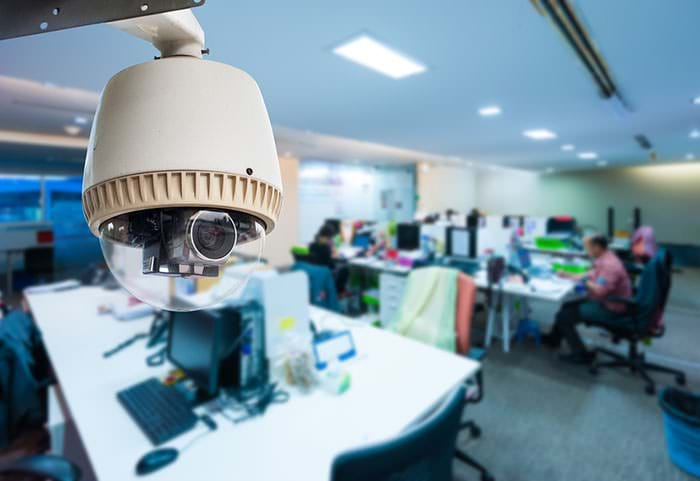 SECURITY SYSTEMS DIVISION
The Security Systems is the major focus area of the company. We have a wide variety of products and services offered in the division. We are the leading security systems company in the country servicing many major businesses in financial, hospitality and other sectors.
CCTV Systems:
We offer CCTV systems for any standard or customized requirements. We have a variety of cameras which includes Weatherproof Camera, Dome Camera, Wireless Camera, Cameras with Infrared Illuminator, Night Vision Camera, Smoke Detector Camera, Mini Camera, Bullet Camera, Spy Camera, Vary Focal Camera, IR Camera, Box Camera, Explosion Proof Camera, IP Camera, PTZ Camera, Lenses etc.
Our good quality CCTV systems are elegant and efficient, which provide clear pictures even in dim light. Its intelligent and professional DVR can be set to any desirable mode such as timed recording, motion recording, time search etc.
Security System Products:
Wired and Wireless Security system includes Door/Window Sensor, Glass Break Detector, Siren, Gas Leakage Detector, Smoke Detector, PIR Motion Detector, Remote Control Keypad, CCTV Systems, Security Alarm Systems, Fire Alarm & Fire Suppression Systems, Access Controls, Time Attendance System, Queue Management Systems, Road Barrier Gate (Digital), Tripod Turnstiles, Pedestrian Access Control Gate, Electric Folding Gates etc.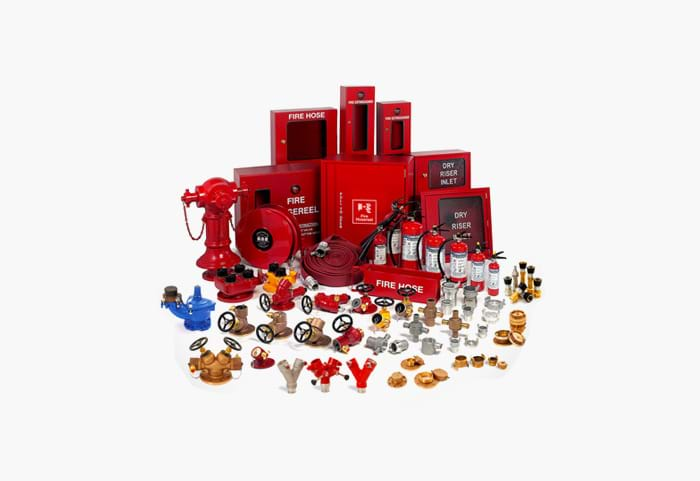 FIRE AND SAFETY DIVISION
Our Fire and Safety Division comprises of the end to end Fire Detection and Fire Fighting Solutions. We design and implement the Fire Alarm and Smoke Detection System after a detailed survey of the location.
We are also experts in evaluating and installing efficient Fire Suppression Systems. We take care of complete Environment Monitoring System (EMS), FM200, NOVEC for Server Rooms etc.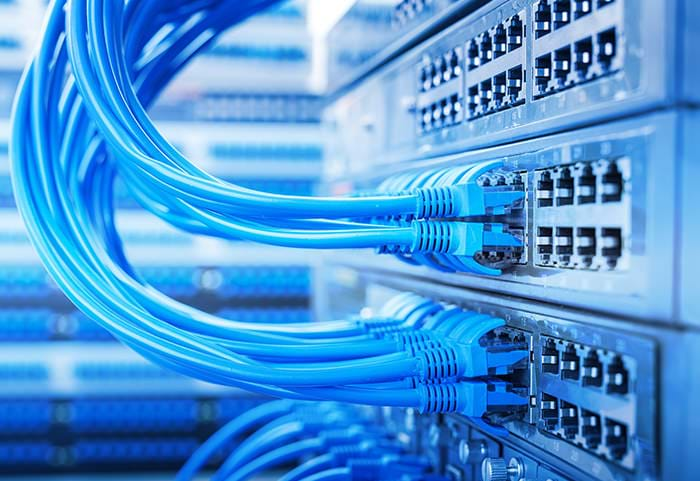 STRUCTURED CABLING DIVISION
Our Cabling Division is one of its kinds which cover all the cabling requirements in any facilities. We undertake telecommunication, security, networking, electrical and any other cabling requirements.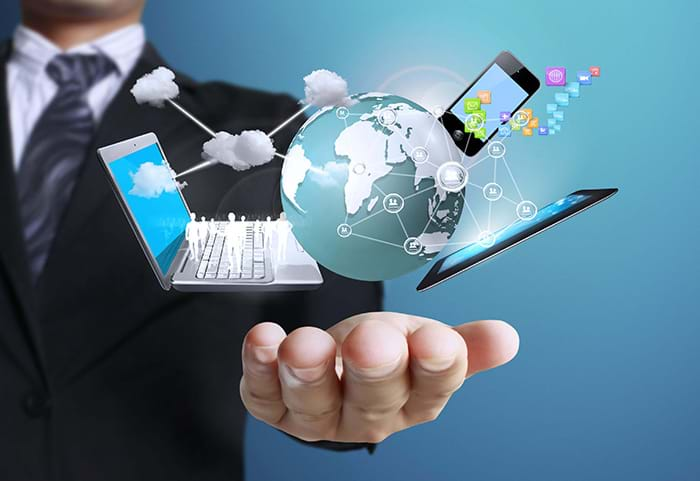 INFORMATION TECHNOLOGY DIVISION
We have our IT division which handles a full range of Software and Hardware requirements in the Sultanate of Oman. Our standard and customized software solutions simplify and streamline the operations of many companies here. We are experts in all creative work right from Branding, Logo Designing, Website Development, Software Development and Customization etc.
We are well experienced in custom made software solutions for the complete business operations across industries. A few of our major areas of focus are Asset Tracking System, Inventory Management System, Visitor Management System, Attendance Management System, School / College Management System, Smart Parking Management System, Website Development and Hosting, Email Accounts and Email Server, SEO and Digital Marketing, Branding and Logo Designing, Interactive Whiteboard & Interactive Projectors, 2D and 3D Printers, POS System for all type of businesses etc.